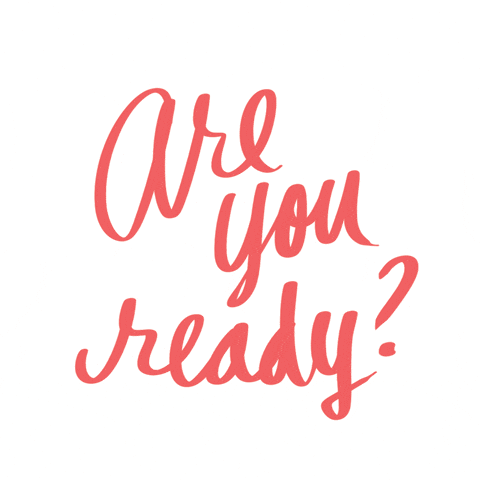 Hello CCGC'ers!

The holidays are over and that means the Winter Season is about to switch into full gear.

We know units have been working hard to put their programs on the floor this season.

It all starts with the Guard Evaluations show at James Logan High School on Jan 12th.

Please see the attached schedule for unit start times and logistics!

We hope to see you there!

Click HERE for full lineup

 
Please reload
I'm busy working on my blog posts. Watch this space!
Please reload